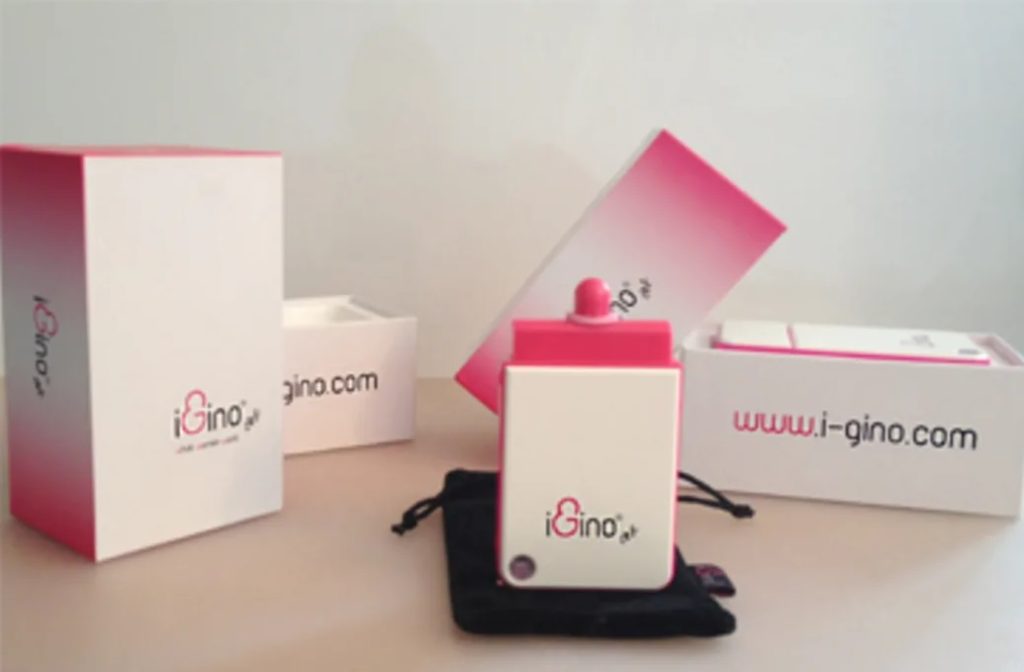 iGino® one isn't just another personal massager. iGino® one, for a kind of pleasure never felt before. Exactly what women want!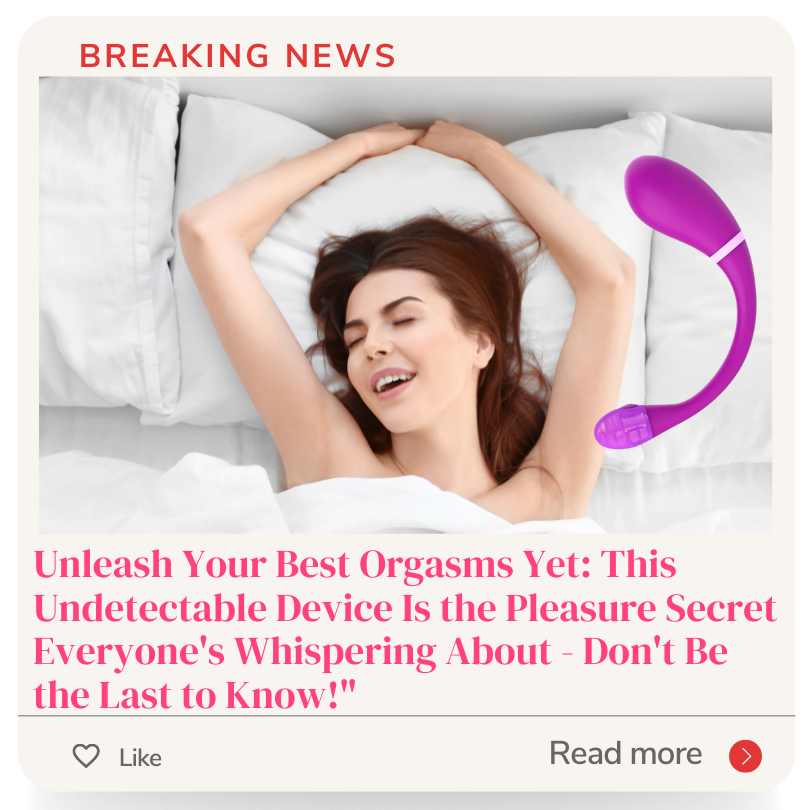 About us
iGino® is a designer brand for intimate lifestyle, focused on improving people's lives through meaningful innovations. iGino®'s youth, passion and drive allows us to realize products that push limits that most wouldn't dare pursue. We challenge each and every one to find your own true pleasure, both inside and out. iGino® integrates technologies and design into people-centric solutions, based on fundamental customer insights and the brand promise of "what women want". By improving the design, feel and innovation of our pleasure objects with sensual purpose, they stand as the most desirable products for individuals and couples alike. All pleasure objects by iGino® give amazing sensations and complete peace of mind in whatever situations arise. Each product blends craftsmanship, design and innovation to give it distinctive character and style. iGino® pleasure objects come presented in an elegant gift box and luxury velvet pouch for the most discreet transportation at all times and appropriate storage.
iGino® Features
With the vibraMoove, our patented technology, we take the clitoral stimulation to the next level. It combines vibrations with movements for endless moments of pleasure. Inspired by mother nature and trusted by experts like GuruErotica, LadyVicky and Lady Joanne, vibraMoove mimics and improves the natural movement of a woman's fingers stimulating herself, reaching lasting and intense pleasure. Its skin-like finish feels warm and shapely to touch was created to provide the most intense sensations even to very sensitive people. Our designed sleeve it's made of ethylene vinyl acetate (EVA), a material used in various medical products. The personal massager sector needed a solution to keep our products clean and protected. For this reason iGino®one enjoys a unique feature: the hygienic protective cover. It was specifically designed to protect it from dust and dirt. Wifi and app connectivity also makes it a great long distance sex toy!
iGino® Long Distance Sex Toy For Couples
A new kind of experience with your partner, even if he is far away. There's a wide variety of features, including a choice of vibration patterns and intensity, heat and cold control, multiple programmable functions, a removable USB port and much more.
For all Kiiroo customers who own the iGino App, the connection to the iGino is very simple. First, download the iGino app and register your iGino. Then connect your Keon using the USB port located on the bottom of the unit.
The iGino app can be used on the iPhone, iPad and iPod touch.
There is a small sensor in the tip that vibrates and makes it feel like a woman is touching him. It has a built-in speaker so that you can listen to your favorite music while you are using it. It is compatible with both iOS and Android devices. The device is waterproof and is safe to use while bathing or showering. It is rechargeable and will last a long time before it needs charging. It has a memory storage space which can hold up to 20 songs. There is no need to sync it with your mobile device because it works independently of the app. You don't have to do anything once you have downloaded the app to use iGino.