iGino® one isn't just another personal massager. iGino® one, for a kind of pleasure never felt before. Exactly what women want!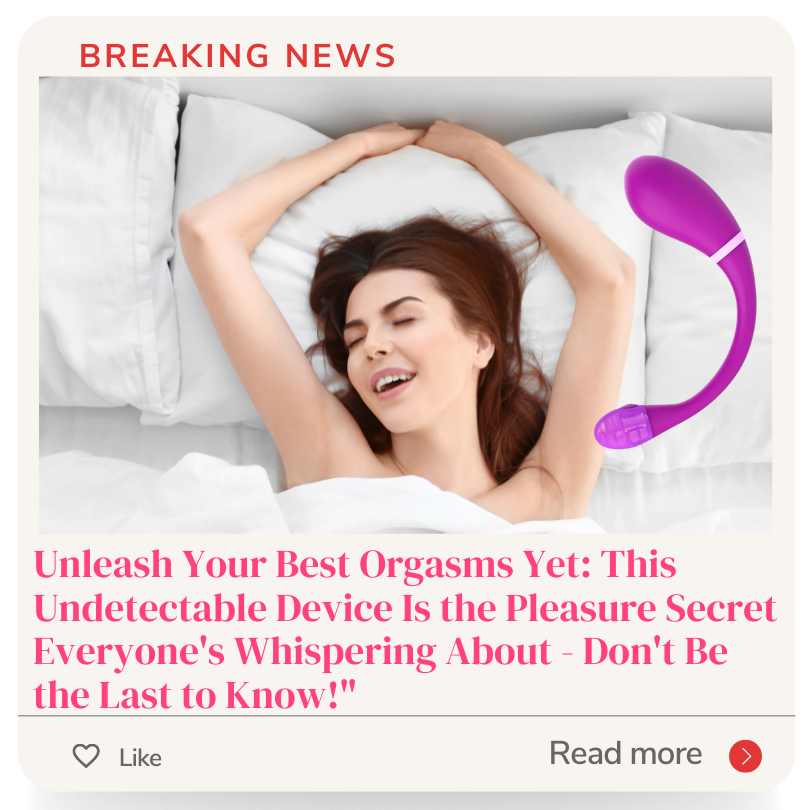 About us
iGino® is a designer brand for intimate lifestyle, focused on improving people's lives through meaningful innovations. iGino®'s youth, passion and drive allows us to realize products that push limits that most wouldn't dare pursue. We challenge each and every one to find your own true pleasure, both inside and out. iGino® integrates technologies and design into people-centric solutions, based on fundamental customer insights and the brand promise of "what women want". By improving the design, feel and innovation of our pleasure objects with sensual purpose, they stand as the most desirable products for individuals and couples alike. All pleasure objects by iGino® give amazing sensations and complete peace of mind in whatever situations arise. Each product blends craftsmanship, design and innovation to give it distinctive character and style. iGino® pleasure objects come presented in an elegant gift box and luxury velvet pouch for the most discreet transportation at all times and appropriate storage.
iGino® Features
With the vibraMoove, our patented technology, we take the clitoral stimulation to the next level. It combines vibrations with movements for endless moments of pleasure. Inspired by mother nature, vibraMoove mimics and improves the natural movement of a woman's fingers stimulating herself, reaching lasting and intense pleasure.
Press Coverage
NEW – xtra curricular: iGino one needs you!
Erotic Trade Only: iGino hopes for crowdfunding success
The intoxication of Vera Roberts:
V-Spotlight Interview: Introducing the iGino
Erotic Reviews: More discreet than the cover of Fifty Shades of Grey. And in pink, too…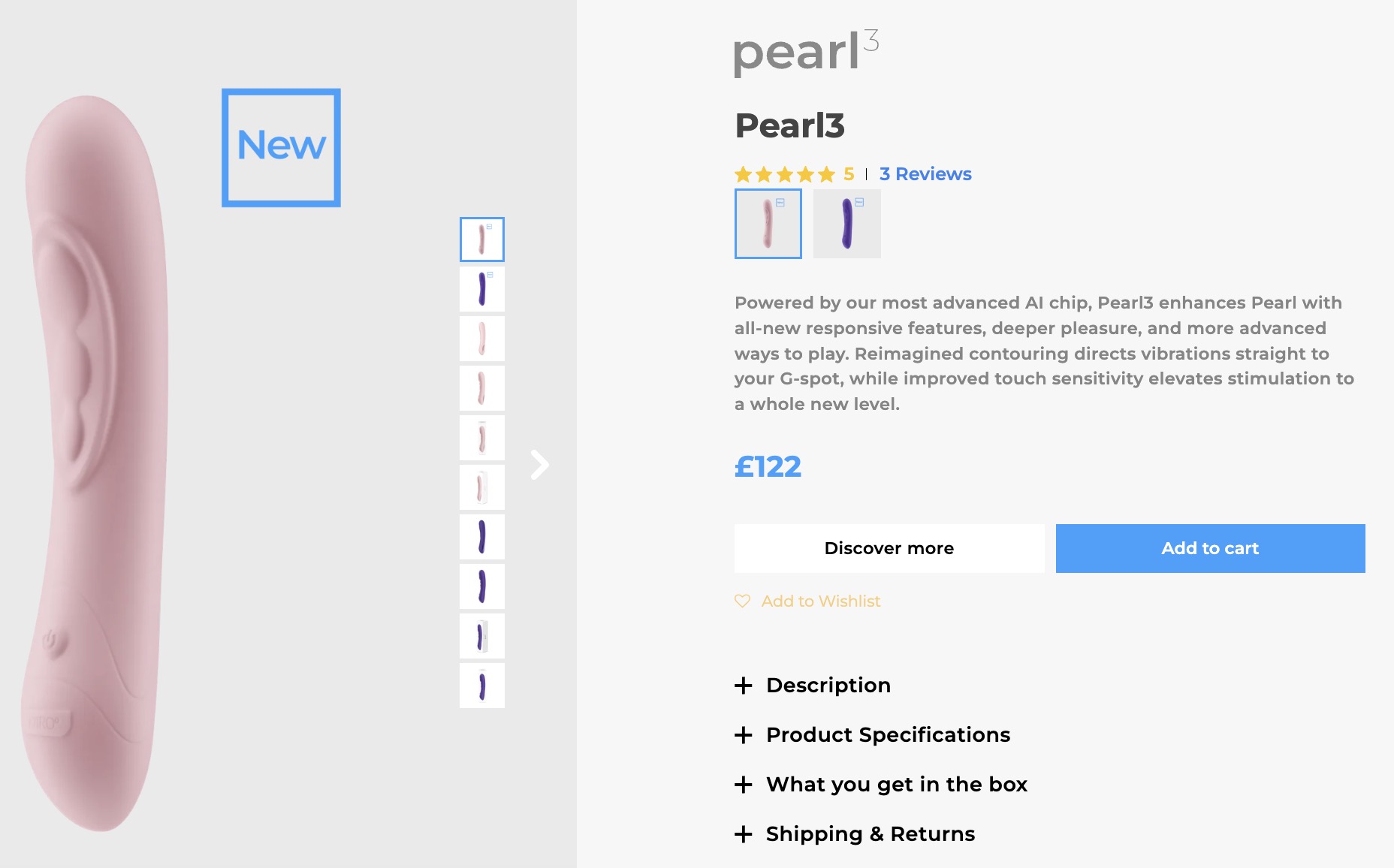 G.R.I.T.S. Reviews: Nichole Spotlight: Igino One
Trend Hunter: Skin-Mimicking Adult Toys BeanFiddler : SPOTLIGHT on iGino One Personal Vibrator