Using a vibrating couples massager is a great way to enhance your intimacy with your partner. It is safe, fun and will give you both a sensational experience.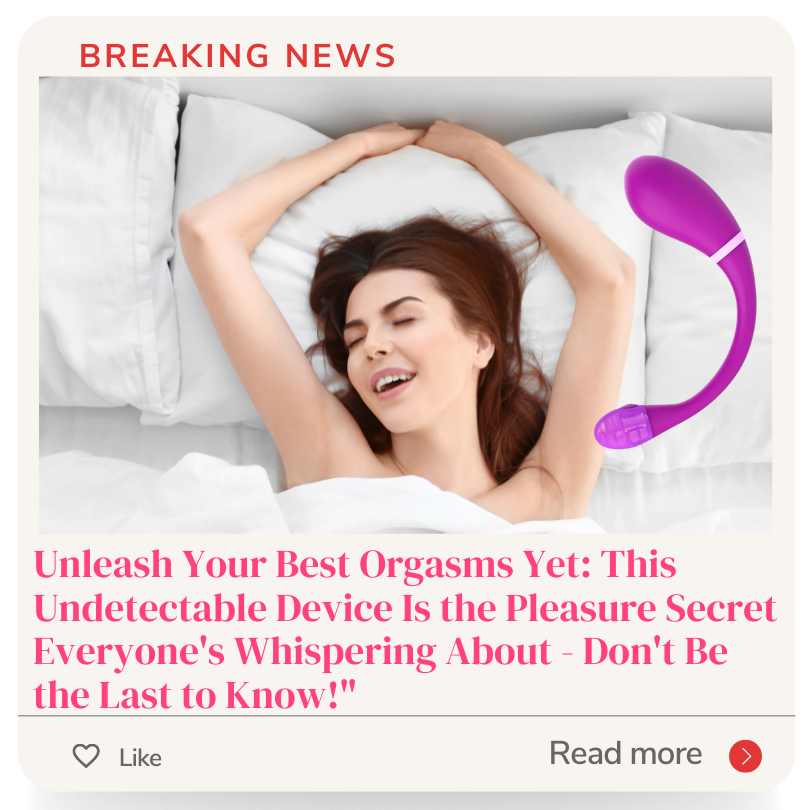 It enhances pleasure
Using a couples vibrator can enhance sex pleasure for both partners. Research indicates that men who use a vibrator report higher levels of sexual desire. They also have better erectile function. Using a vibrator helps to reduce pressure on men to orgasm, a sensation that can lead to emasculation.
Using a couples vibrator can help to improve sexual function and communication. They can also help to boost intimacy between partners.
Using a couples vibrator allows both partners to reach orgasm simultaneously. This can help to reduce the pressure on a male partner to give his partner an orgasm. It also can help to increase the number of orgasms that both partners experience.
Research also suggests that using a vibrating toy can improve communication between partners. Couples who have more positive interactions tend to have higher sexual satisfaction. It can also increase trust between partners.
Vibrating toys can improve pleasure by increasing excitement during sex. They are also easy to use. You can find out what feels good to you by testing different settings and letting your partner lead. Use lube to improve the vibrating sensations.
It's important to find a vibrator that your partner likes. Try to ask what your partner likes to do in bed. This will help you build a new repertoire of pleasure.
It's safe
Using a couples vibrator is safe, as long as you follow the tips below. These include choosing the right type of toy, using the right lubricants and cleaning the device after each use.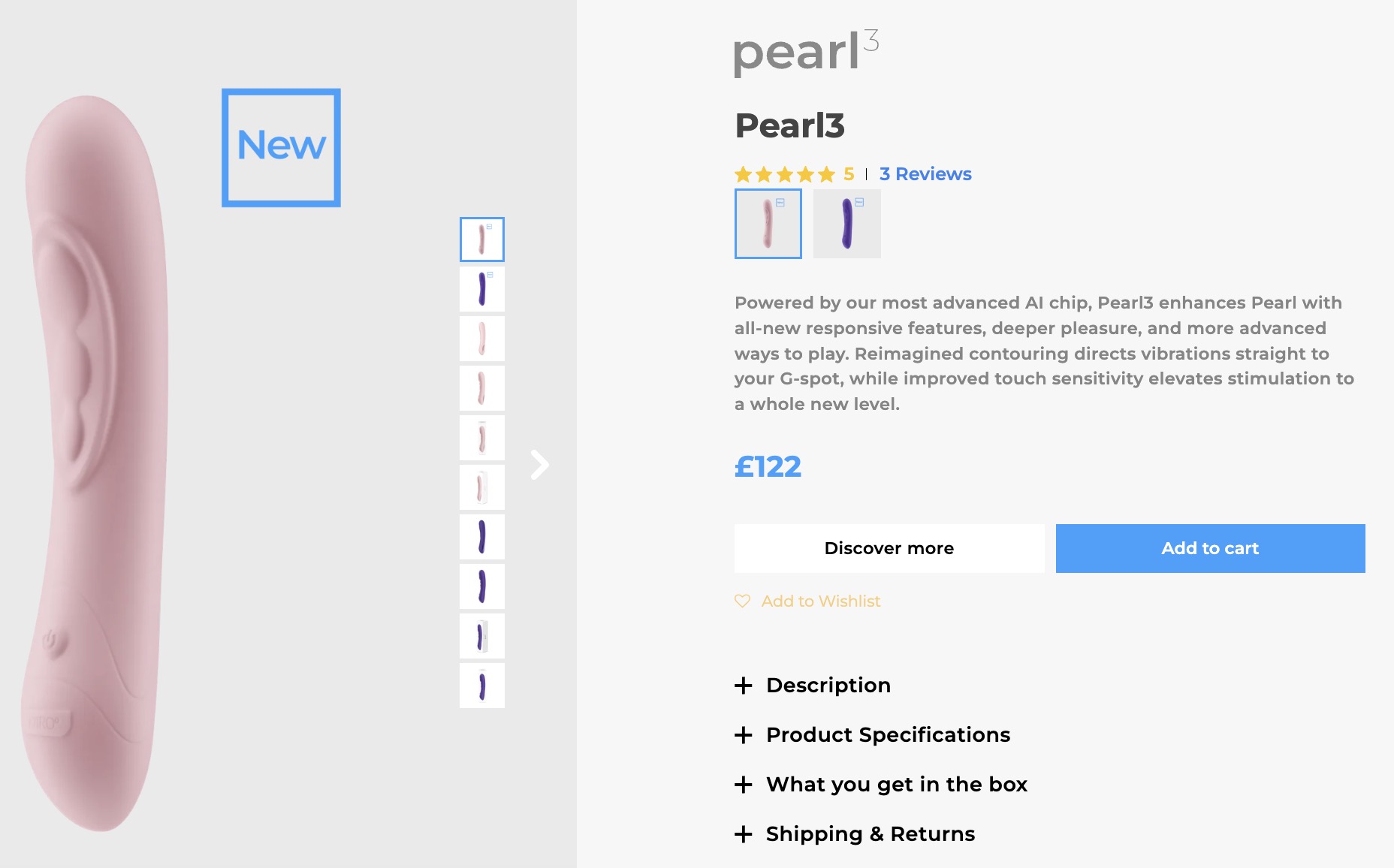 The first rule of thumb is to choose a vibrator that you both like. Then, let your partner lead the way. You can guide them with your hands or verbal cues. You might even want to play around with different types of toys until you find one that works best for you.
If you choose to play with a vibrator that has condoms, make sure to change the condoms every time you switch partners. Condoms are more effective than other lubricants at reducing STI transmission during sex.
Vibrators can be fun to play with, but they can also cause some physical discomfort. Some women have reported long-term genital numbness from vibration. Others have experienced a fear of sexual inadequacy from using a vibrator.
When buying a vibrator, be sure to look for a model that is made from body-safe materials such as medical-grade silicone, glass, ABS plastic and stainless steel. Avoid using toys that are made of cheaper materials such as plastics and rubber. These can contain chemicals that are not safe for your body. They can also cause itching, burning and tissue damage.https://www.youtube.com/embed/_RDsmodbZFg