Overview of the Lilian G Spot Vibrator
Let's talk pleasure. The kind that makes your toes curl, your heart race, and your mind wander to the deepest realms of ecstasy. Meet the Lilian G Spot Vibrator – not just a a toy with vibrating tongue, but a symphony of sensations, designed for those passionate moments of intimacy and self-exploration.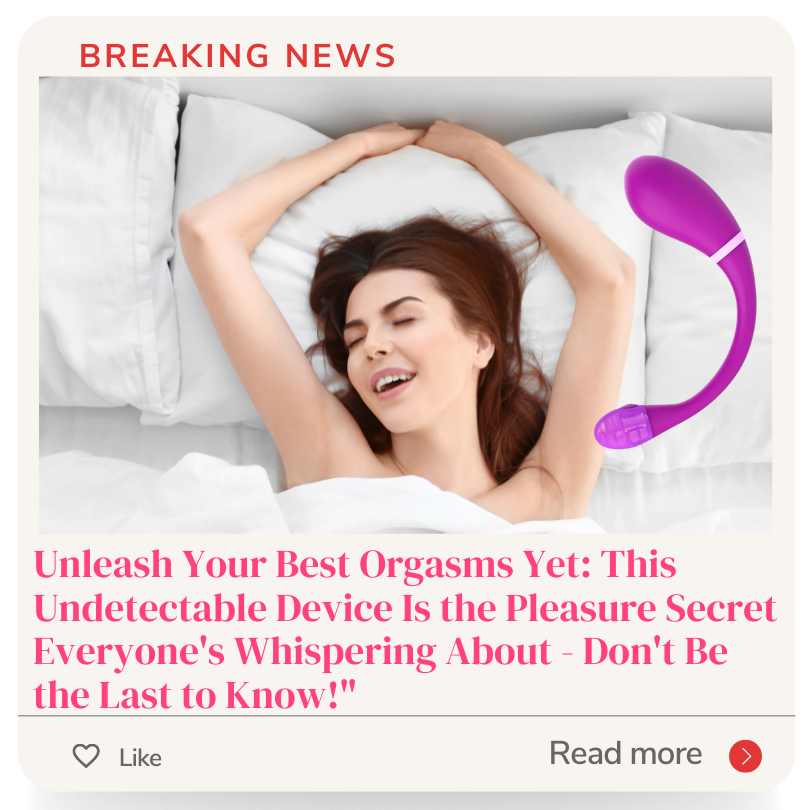 | | |
| --- | --- |
| Product Name | Lilian G Spot Vibrator |
| Material | Silicone |
| Vibration Modes | 9 Speeds & Patterns |
| Battery Life | Up to 2 hours per charge |
| Noise Level | Low decibel output for discreet use. |
Picture this: a spot vibrator with rotating head, engineered for precision and pleasure. Its vibrating clitoris licking tongue dances gracefully over the most sensitive areas, promising gentle and lingering feeling that can only be described as breathtaking. And just when you think you've felt it all, the rotating head vibrating tongue with purple hue teases you into realms of pleasure previously uncharted. Can you feel it already?
Recently, my friend Rachel spun a tale of tantalizing delight about this gem. She likened the Lilian G Spot Vibrator to a conductor of an orchestra, harmonizing her senses and guiding her to a crescendo of satisfaction. With the Lilian G spot toy, she found her rhythm, her deepest pleasure breaking free from its cage. Why? Because this isn't just a g spot toy; it's a voyage into the realms of desire, where every touch, every vibration, every rotation matters.
Features to Fall For
This aesthetically pleasing and functionally satisfying toy boasts of:
Luxurious body-safe silicone embracing your skin with just a touch.
Ten diverse vibration modes, from a tantalizing tease to a powerful climax.
A rotating head that targets the G-spot with the prowess of an expert lover.
Convenient and enduring battery life for those nights (or days) when you just don't want the fun to stop.
Water-resistant capabilities for those steamy shower sessions or other occasions that call for aquatic adventures.
And let's not forget the vibrating tongue delivers soft whispers that invite you to let go, to feel, to enjoy sexual fun in ways you never imagined. Our Lilian G Spot Vibrator isn't just another g spot vibrator; it's a promise, an experience, an invitation to unlock unparalleled pleasure.
Mastering the Art of Pleasure
Diving into this pool of pleasure requires just a bit of guidance:
Insertion and Positioning
Comfort is key. Lie back, knees up, and allow the Lilian G to be guided by all your senses and desires, gently finding its way to your G-spot. Lubrication? Think of it as the magic potion that ensures everything glides effortlessly.
Tips for Insertion and Positioning
Take a comfortable position on your back with knees bent
Hold the vibrator at an angle of 45 degrees to your body
Insert it gently and slowly
Use your free hand to guide it into place
Additionally, remember that lubrication makes insertion much easier. Using water-based lube greatly lessens any discomfort or pain during penetration.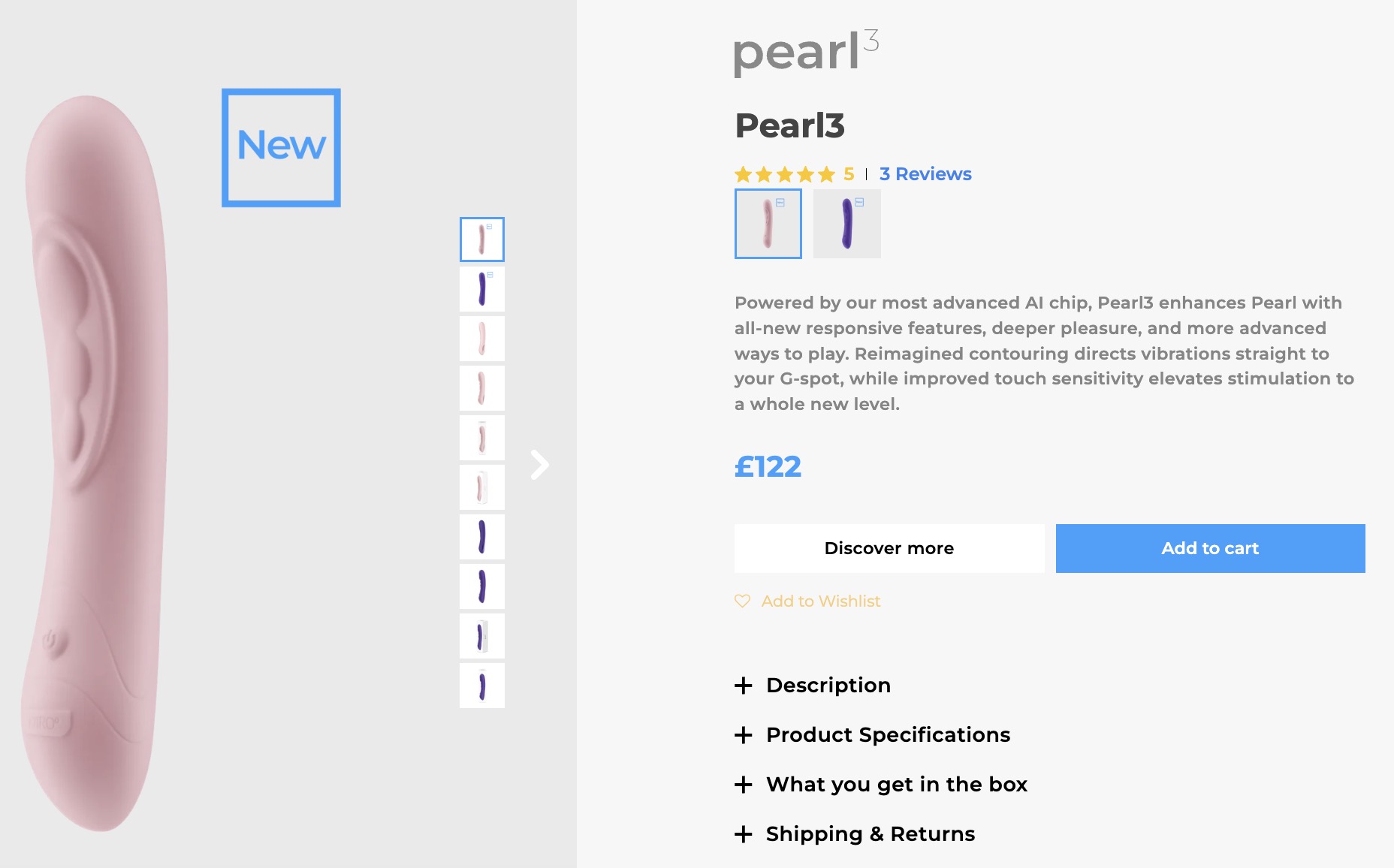 Power and Settings
With every mode, there's a new story. From gentle beginnings to powerful climaxes, each setting is an adventure waiting to be explored.
Aftercare
To keep the Lilian G spot vibrator ever-ready, cleanliness is key. Treat it well, and it promises to take you to heights untold just a touch more.
Oh, and did I spill the beans on this? According to Cosmopolitan Magazine, G-spot driven orgasms can help reduce stress and promote better sleep. Talk about beauty sleep, right?
Comparison with other G Spot Vibrators
Functionality and Performance
| Vibrator | Material | Motor Strength | Noise Level | Price |
| --- | --- | --- | --- | --- |
| This Device | Silicone | Strong | Low | $X |
| Competitor A | ABS Plastic | Medium-High | Medium-High | $Y |
| Competitor B | Medical Grade Silicone | Weak-Medium | Medium-Low | $Z |
Price and Value for Money
| Product Name | Price | Value For Money Rating (1-10) | Additional Features/Benefits |
| --- | --- | --- | --- |
| Vibrator A | $50 | 8 | Multiple vibration patterns |
| Vibrator B | $80 | 9 | Waterproof design |
| Vibrator C | $30 | 7 | Quiet motor |
Overall Satisfaction and Customer Service
| Metric | Value |
| --- | --- |
| Net Promoter Score | 87% |
| Customer Satisfaction Score | 92% |
| Number of Complaints | 12 |
Pros, Cons, and Pro Tips
Pros:
Dual stimulation: clitoral and G-spot bliss.
Waterproof delight for the adventurous at heart.
Varied sensations catered by 10 distinct vibration settings.
Crafted from premium silicone, ensuring both safety and pleasure.
Ergonomically designed handle, ensuring your grip on pleasure never wavers.
Cons:
Size may not be a universal fit for everyone.
Sound might be a whisper for some, a murmur for others.
The power button might play a tad hard to get sometimes.
A lil' pro tip for you: Enhance the glide and fun with tailored lubricants that amplify every sensation and make every moment memorable.
In Conclusion: The Lilian G Spot Vibrator – Your Passport to Pleasure
If you're on a quest for an immersive, intense, and unforgettable journey, the Lilian G Spot Vibrator is your ticket. Engineered to perfection, every feature, from the vibrating tongue to spot vibrator features the clit stimulator, has been designed keeping your deepest desires in mind. Every rotation, every vibration promises to envelop you in a cocoon of pleasure, teasing, tantalizing, and taking you to the zenith of ecstasy.
Why settle for ordinary when you can have extraordinary? Dive into the world of the Lilian G and discover a universe of pleasure, one where every touch is magic, every sensation a symphony, and every climax a masterpiece. Be fearless, be passionate, be you.
Frequently Asked Questions
1. What makes Lilian G Spot Vibrator different from other vibrators in the market?
The Lilian G Spot Vibrator is uniquely designed to stimulate the sensitive G-spot area of the vagina, producing stronger and more intense orgasms. Its ergonomic shape, coupled with its powerful vibration settings, ensures maximum pleasure for the user.
2. Is the Lilian G Spot Vibrator safe to use?
Yes, the Lilian G Spot Vibrator is made of high-quality silicone material that is safe for the body. It is also non-toxic and hypoallergenic, which limits the possibility of any allergic reactions. Always make sure to follow the manufacturer's instructions for safe use.
3. How do I clean my Lilian G Spot Vibrator?
Cleaning a Lilian G Spot Vibrator is easy. First, make sure to remove the battery before cleaning. Use a mild soap or sex toy cleaner and warm water to wipe the vibrator's surfaces, paying special attention to any crevices or contours. Rinse thoroughly with warm water, dry with a clean towel, and store the vibrator with rotating head in a dry place.
4. Can I use my Lilian G Spot Vibrator in the shower or bath?
Yes, the Lilian G Spot Vibrator is waterproof, making it safe to use in the shower or bath. However, it's essential to ensure that the battery compartment is tightly closed and sealed before use.
5. How do I use the Lilian G Spot Vibrator?
The Lilian G Spot Vibrator is straightforward to use. Apply a small amount of water-based lubricant to the vibrator to ease insertion. Choose the desired vibration settings by pressing the button located on the base of rotating head of the vibrator. Once you're done, clean your vibrator according to the instructions provided above.
6. Can I return my Lilian G Spot Vibrator if I'm not satisfied?
Most reputable retailers offer a return policy if you are not satisfied with your purchase. Ensure that you check the store's return policy before purchasing your Lilian G Spot Vibrator. If you buy directly from the manufacturer, the return policy may differ. Ensure that you read the return policy carefully before making a purchase.